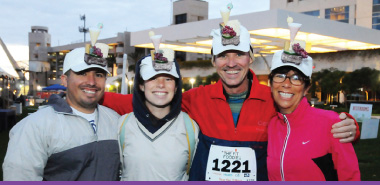 June 20 - 22, 2014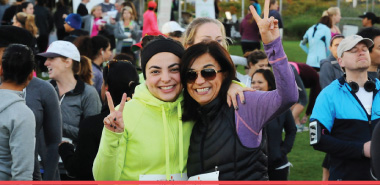 September 12 - 14, 2014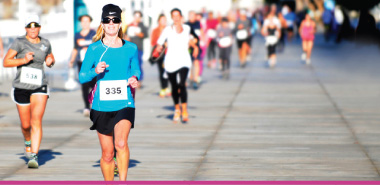 November 14 - 16, 2014
Oh Yum!
CROSSING THE FINISH LINE HAS NEVER TASTED SO GOOD!
Love to Run.Eat.Drink? Join the most delicious 5K Race Weekend ever! Cooking Light & Health's the Fit Foodie Race Weekend is jam-packed with celebrity sightings, a 5K run, celebrity chefs, a Power Systems fitness bootcamp, yoga demonstrations, tons of amazing giveaways, and more!
Put your running shoes to work as you navigate around a beautiful running course. After cruising across the finish line, celebrate your success in style at the Finisher's Village featuring chef demos, food sampling, wine tastings, refuel stations, fitness demos at the Power Systems stage, post-race photos, and more. Crossing the finish line has never tasted so good!
CELEBRITIES
Scroll through to check out our 2014 line up of celebrities!