title>THE FIT FOODIE 5K RACE WEEKEND
Meet Barry Reid!
Executive Chef of the The Fort Harrison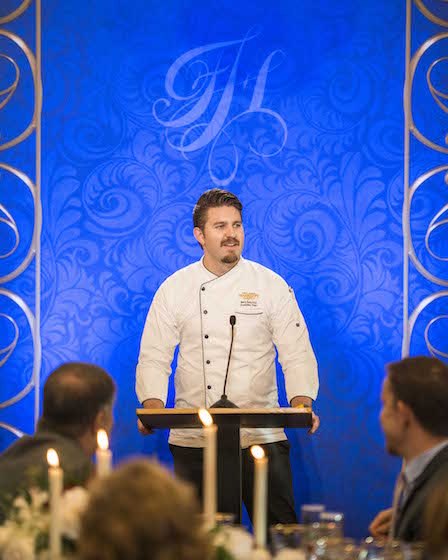 Chef Barry Reid is the Executive Chef of The Fort Harrison. He was born in Edinburgh, Scotland to an Irish mother and Scottish father both of whom spent over 25 years in kitchens themselves. Chef Barry has been cooking in kitchens himself since the age of 13 and has gone on to become a certified Executive Chef of the American Culinary Federation (CEC) and has been inducted into the World Master Chefs Society as a World Master Chef (MWMCS).